Your virtual Office in the heart of Vienna!
Sign up for our montly Newsletter
0

hours per week available
Your benefit
Virtual Office
Your virtual office in the heart of Vienna only for 90,- EUR * per month
representative business address (1010 Wien, Sterngasse 3)
company sign, according to the business regulation
postal service
central point of contact for customers, suppliers and authorities
initial consultation for entrepreneurs
usage quota for conference and meeting rooms
Premises
Your business premises in the City Center starting with 7,- EUR * per hour
for seminars
for presentations
for meetings
for customer reception
optional: Beamer
optional: Stage
optional: Flipchart
Telephone-service
With your telephone support you are always available for only 90,– EUR * per month.
more business through constant availability during office hours
hall function (first level support for incoming calls)
call answering with your company name
memo recording and notification (email/SMS)
work stress-free
Our team is always here for you!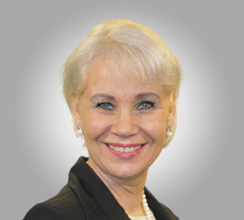 Karin Hösch
Leiterin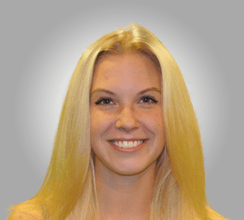 Lisa Roch
Projekt-ManagerIn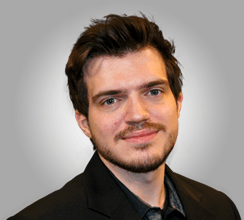 Alexander Rismondo
IT-Manager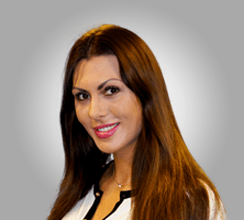 Romana Martinovic
Marketing-ManagerIn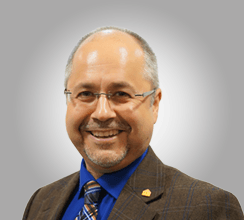 Harald Straub
Geschäftsführer
Our doors are open for you!
Business hours: 9:00 am - 4:30 pm